English Consultation for rapid ejaculation
English Consultation for rapid ejaculation

I'm a sexologist with 20 years of experience in premature ejaculation, tonicity and erection loss during sex act
Today that's all over. Stop to say to yourself it's physically impossible. You only have to follow in details my explanations.
A too short sex act sometimes lasts only the time of the penetration or no more than 5 minutes. This generate frustration of the 2 partners and often the split-up of the couple.
I guarantee you a sex act of 30 minutes without loss of tonicity, at your own rhythm and in the positions of your dreams.
I can make you learn a revolutionary method with immediate results without medication and that allows every single man of any age even over 50 to get an extremely tonic and persistent erection after ejaculation, and which help to slow down the ejaculation during the sex act. Continued…
Order my method
WHY PREMATURE EJACULATION TROUBLES? Hypersensitivity of the frenum
(little filament that links foreskin to the head of the penis).
This hypersensitivity accentuates local excitement only by rubbing.
Sensation of embracing and heat given by the vagina will also engaged a surplus of exciting information that will all reach the brain simultaneously.
It takes into account these informations at the same time and gives the order of ejection of the sperm.
Between a few seconds and 3 minutes is enough for this process to become irreversible.
You have to know that premature ejaculation is due to hypersensitivity 3 times out of 4.
Stress, tiredness, less frequent sect acts can also be responsible but hypersensitivity mainly cause this trouble.
I will prove it to you right now with this simple test :
1°) Masturbate to get an erection
2°) Then stretch the skin of the glans towards the base of the penis, on the side of the frenum to keep it tight
3°) With the other hand rub locally the frenum ( to increase the effect you can use a massage oil)
4°) Release the skin that was tight and rub again the frenum that has become more sensitive.
5°) Compare with the other side of the glans, it is less sensitive than the side of the frenum because this area is less rich with little nerves. Try to masturbate by rubbing only this side, excitement will start later than on the frenum side which hold a lot of nerves. This is one of the main erogenous area for men (like clitoris for women).
Now you've made the trial you understand the importance to use my solution without waiting any longer.
You also understand why sometimes you ejaculate even before penetration or a complete erection.
Orgasm is then ephemeral, insipid and frustrated.
This process will come back inexorably if you try to stop ejaculation by thinking to something else.
At this stage, erection could fall down completely and be lost definitively.
WHAT TO DO?
Your are torn between 2 options :
Let ejaculation coming in order to get time at least for penetration or try to delay it by diverting your excitement but with the risk to lose erection. 2 alternatives that are not solutions.
You also have to take into account the fact that ejaculation will be possible thanks to the spermatic pressure which goes from the testicles to the penis via the urethra.
This pressure have to be decreased in order to gain time.
The method will allow you to reduce the pressure and stop the sperm in the urethra to avoid ejaculation. You'll feel physically this spermatic stop. You'll feel it going down and out.
Stop worrying any more, I will teach you this immediate solution.
If you follow strictly my advice I guarantee you this solution. For 15 years as a sexologist I've been teaching this method to thousands of men during test cession.
Solutions for premature ejaculation
Now you understand that to slow down those 2 factors the frenum sensitivity should be saturated by an effect that either decrease its sensitivity or lead to a local mechanical effect ie to stretch down the penis skin towards the its base (but without the use of your hands to facilitate your movements) and also squeeze the urethra to slow down the rising of the sperm (always without the use of your hands).
These 2 operations lead you to save immediately between 10 to 15 minutes.
In addition, if you wish, by using this method, you'll be able to keep your erection 30 minutes after ejaculation.
I propose to reveal you this method with a guarantee of results given my 15 years of experience as a sexologist.
Tél: 0033 625680913 SYLVIA AMBERS
I SPEAK ENGLISH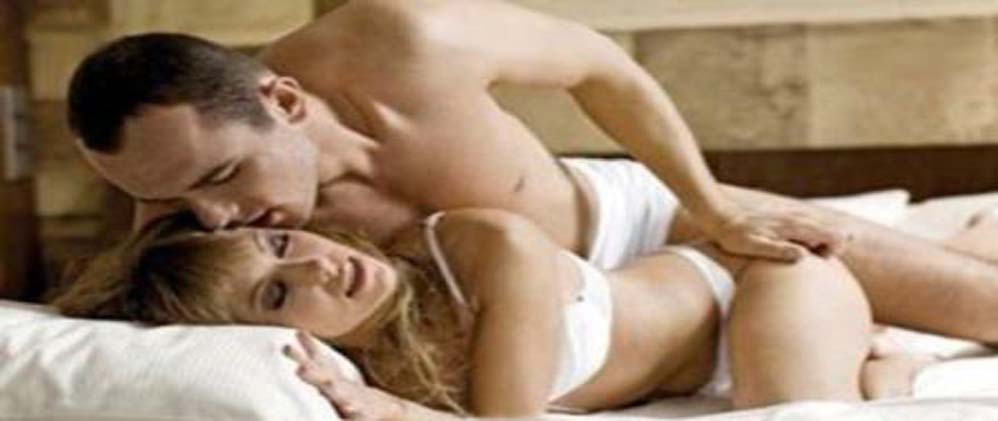 This video is the demonstration of this ring on a patient in consultation with me
you can buy this ring with me in directly 0041782051623   or 003625680913
it's 30 euros  +10 e for post in europe
You have to give me centimeter of the tour of your sex in erection, and this as low as possible, to the base of the penis. In centimeter
please, because there is 4 size about the ring, it s in  ring, no possible allergy, we can keep it maximum 1 hour.
pleas
Video de démonstration Bague De Blocage ejaculation rapide avec Sylvia Ambers